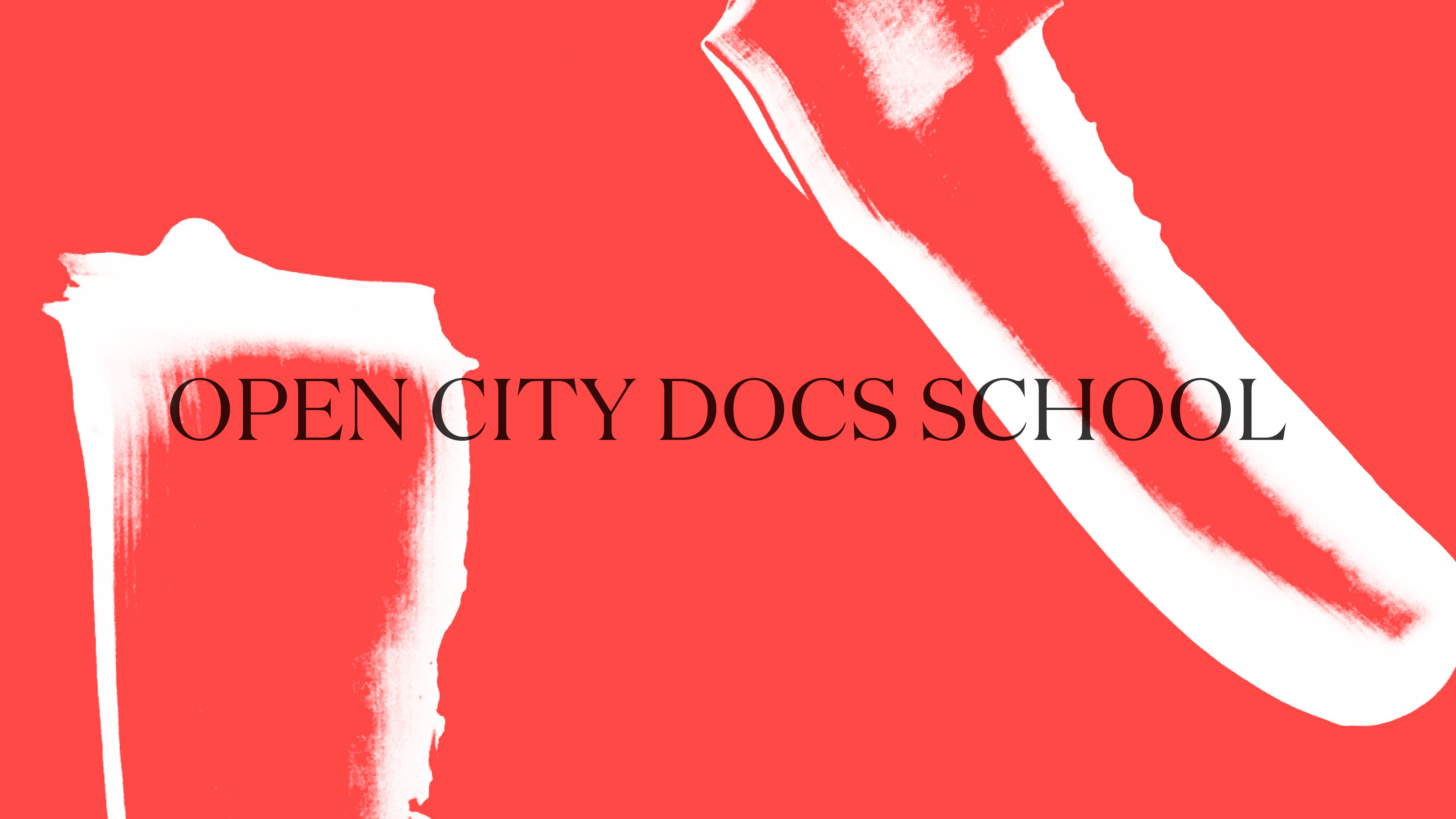 The Open City Docs School was founded in 2014 by Michael Stewart, offering short courses in film theory, history and practical documentary filmmaking based in UCL's Anthropology Department.
Since 2015, the school has also run an MA in Ethnographic and Documentary Film Practice as part of the UCL Anthropology department; and from 2018 will also offer an MFA in Creative Documentary (Practical).
There is a choice of four pathways or strands through the MA: Experimental & Cinematic Non-Fiction, Broadcast Documentary & Beyond, Cinematic Documentary Storytelling and UCL 360: Immersive Factual Storytelling (VR/AR).
Started in 2017, UCL 360 is Open City Docs' unique non-fiction VR/AR studio. Teaching 360° filmmaking, spatial sound, and post-production for 360° VR, it was the first course of its kind in the UK, and one of the first in the world.
A number of award-winning films have been produced through the MA, a growing programme now welcoming its fourth class of students. Several part-scholarships are available each year for EU and UK nationals.
A digital version of the most recent catalogue of student films is available here. Please get in touch to request a print copy. For industry, links to student films are available on request.
The MFA is a two-year programme that provides extended practical training in creative documentary film, whilst also drawing on broad-based anthropological and critical thinking about the social and cultural world.
Since early 2018, UCL has now provided the Open City Docs School with our own dedicated area, the Future Media Studio at Malet Street.
All of these unique programmes build on the experience in professional-standard technical training that the Open City Docs School has built up as well as the world-class strengths in social science research at UCL.