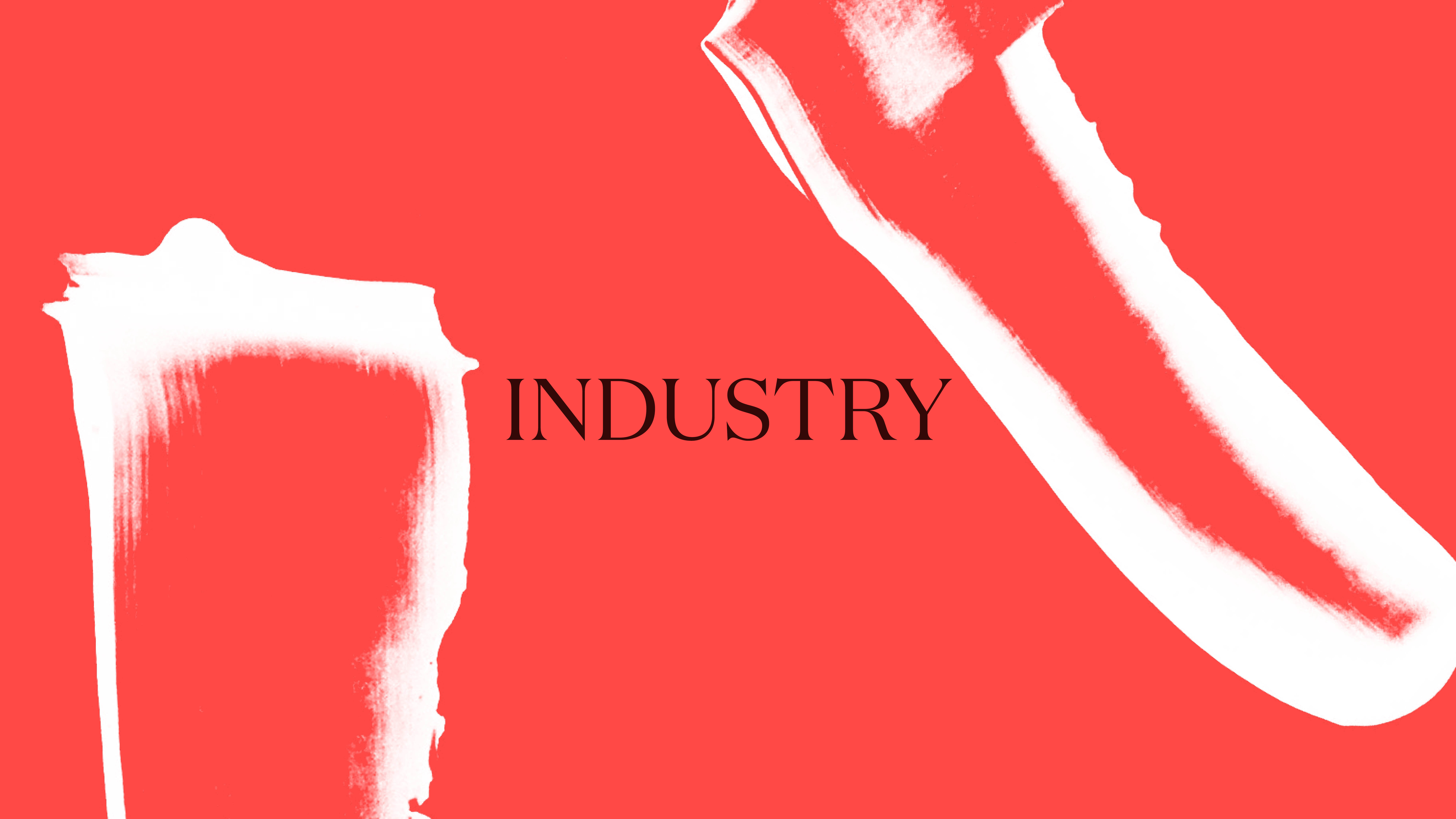 Open City Documentary Festival creates an open space in London to nurture and champion the art of creative documentary and non-fiction filmmakers. Our Industry Programme is designed to give filmmakers and those working with documentary insight, support and inspiration through talks, masterclasses and networking opportunities with industry professionals.
Make the most of your time at Open City Documentary Festival and register for accreditation to access events, screenings and networking opportunities throughout the festival from 4th  – 9th September 2018. Our delegates get access to films, talks and networking opportunities throughout the festival. We offer an affordable industry accreditation opportunity, discounted accreditation for students, as well as complimentary press accreditation.
Amongst the 2018 industry programme: sessions with Sierra Pettengill, Tadhg O'Sullivan, Sarah Geis, Elhum Shakerifar and Emma Davie, amongst others, as well as events featuring Resident Advisor, Clear Cut Pictures, Together Films and The Whickers and more. We will also hold an Expanded Realities symposium and exhibition in partnership with Digital Catapult, exploring converges between art and technology through non-fiction VR, AR and MR.